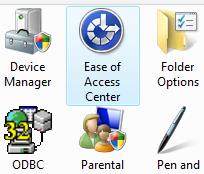 The company is committed to enabling access to all individuals wishing to obtain information about our activities.
At this time there is no use of sound content within this site.
The site has been tested with a number of popular browsers, various display screen sizes and display settings.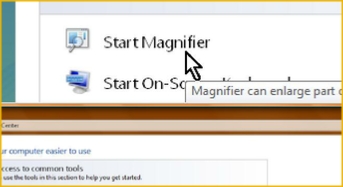 If you have impaired vision or any other cause of difficulties in viewing the site you are advised to use the accessibility options within your operating software or contact webmaster@rainbownightfreight.com.